Frieze Talks, Frieze New York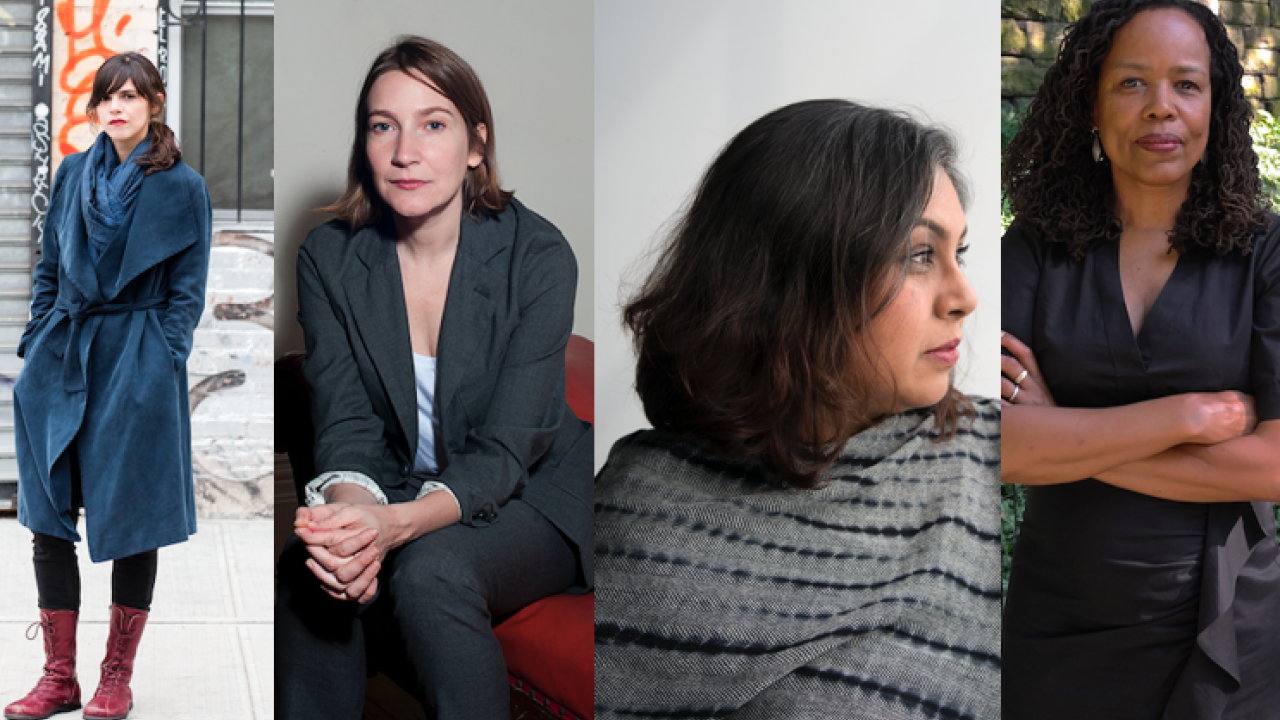 Select speakers from the program, left to right: Valeria Luiselli, Sheila Heti, Arouna D'Souza, and Saidiya Hartman. Full program below

I co-organized the Frieze Talks Program 2019 with Tom Eccles, which paired artists and writers including: Simone Leigh and Saidiya Hartman; Josephine Decker and Sheila Heti; Sable Elyse Smith, Aruna D'Souza, and Nico Wheadon; T.J. Wilcox and Andrew Durbin; Terence Gower and Valeria Luiselli. The program took place in the Frieze tent on Randall's Island, NY, May 3–5, 2019.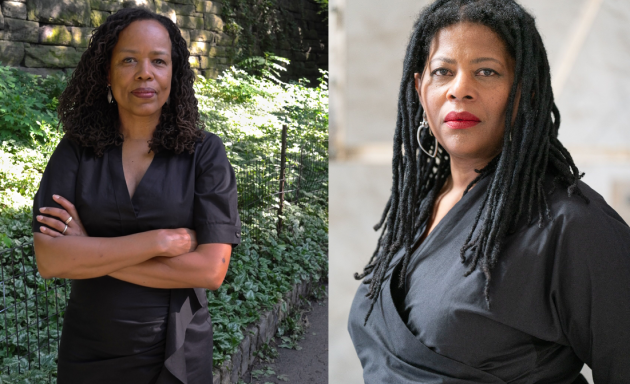 Saidiya Hartman and Simone Leigh


Sheila Heti and Josephine Decker, Frieze Talks 2019


Sable Elyse Smith, Nico Wheadon, and Aruna D'Souza, Frieze Talks 2019


T.J. Wilcox and Andrew Durbin, Frieze Talks 2019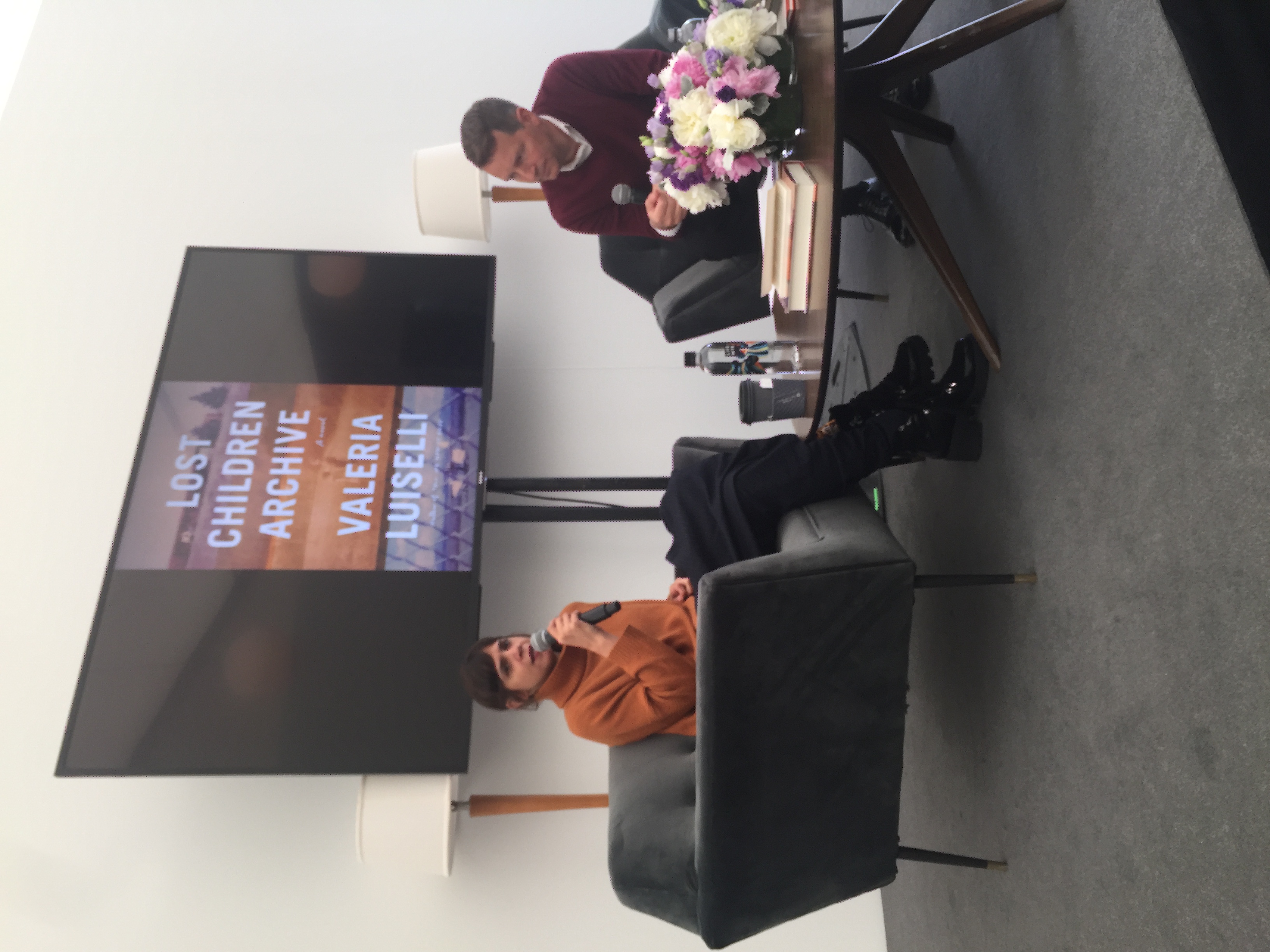 Valeria Luiselli and Terence Gower, Frieze Talks 2019